Why your business should consider using MFA
The protection of sensitive business data can be compared with compliance with home safety rules. You can conceivably leave the iron switched on and leave for work relying on automatics that are supposed to stop power supply to prevent fires. But instead, you switch off the iron and check a few times if you really did it. And you know that is the basic rule of fire safety. You do not want your home damaged because of your carelessness.
Well, relying on outdated data security methods is like leaving the iron switched on at risk to burn the house down. Something can go wrong and suddenly you are spending time, money and efforts to make amends.
So let's clarify why it is necessary to protect your business from any potential cyber threat.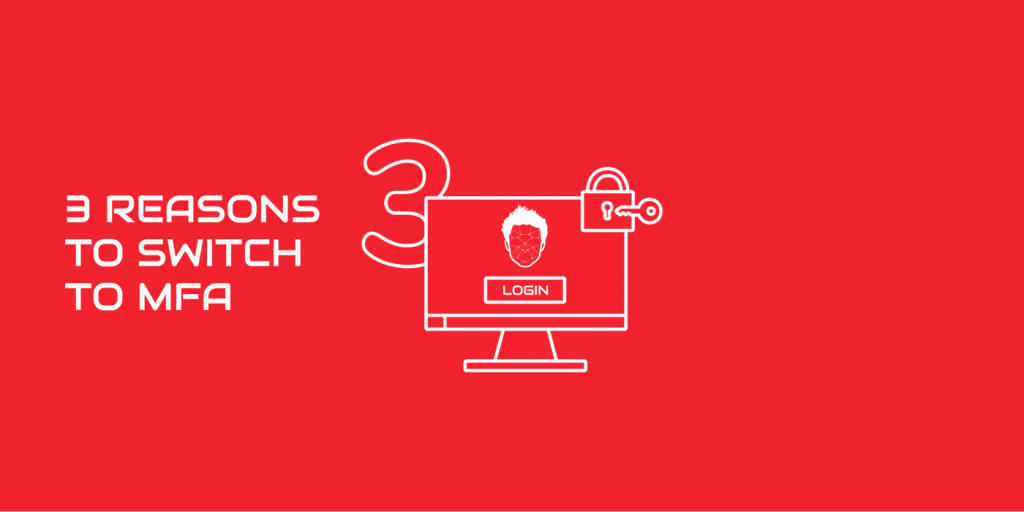 3 reasons to switch to MFA
The most vulnerable element in cybersecurity architecture is employees. Data breaches and leaks happen more often because of human error, not technical specifics. You would better reflect on taking responsibility for a possible error of an employee.
Password theft methods evolve constantly. Phishing, keylogging, pharming, simjacking have long been used by attackers, and it does not take much to master it as there is access to almost any knowledge on the Internet. Cybersecurity methods must evolve along with malware methods evolving.
Damage from data breaches increases year by year. Cybercrime is the most lucrative, easy and fast-growing type of crime. And it all despite the fact that companies increase cybersecurity budgets constantly. But this only tells us that attackers are always one step ahead of defenders. So get ready to dig deep into top-notch technologies and learn new tricks.
---
Both you and your employees have long been using multifactor authentication to protect personal data. You use it to get access to your devices, profiles, bank accounts, etc. You protect your personal correspondence and banking applications thoroughly, don't you?
But you still think that multifactor authentication being integrated into workspaces will bring extra troubles to your employees. That is not true. The key thing here is to choose an appropriate MFA tool that in the long run will save your money and time of the employees along with increasing security level.