FOR YOUR BUSINESS.
Multi-Factor Authentication.
The multi-factor authentication with SVORT is easy to use and impressively secure. Accompanied with neural-biometrics and zero trust security model, SVORT is a genuine solution to protect business of any size from security threats.
Try our Beta
WHY SVORT?

Breakthrough.

SVORT created breakthrough neural-biometrics technology to provide users with anonymous and secure access to all their favorite services and resources. Escalate the security level with biometric data that can be operated as an additional key.

01

04

WHY SVORT?

Secure.

All grades of protection from high to insane are available with additional security factors: smth you know, smth you have, and smth you are. Combine these factors in an appropriate way to get the needed security level.

02

04

For your clients and empoyees.

WHY SVORT?

For your clients and empoyees.

SVORT provides both employees and customers with secure access to their data. Use it to authenticate & verify employees, prevent corporate data breaches and protect your clients' accounts.

03

04

WHY SVORT?

Flexible.

Maintain control over user's devices and learn who, at what geolocation, and within which network uses it.

04

04
1=2
One device.
Two security factors.
Your face and any device together form high security of the data.
2=2
Two devices.
Two security factors.
Choose any two devices to ensure ultra protection for your data.
2=2
Two devices.
Three security factors.
Your face and any two devices increase security to highest level possible.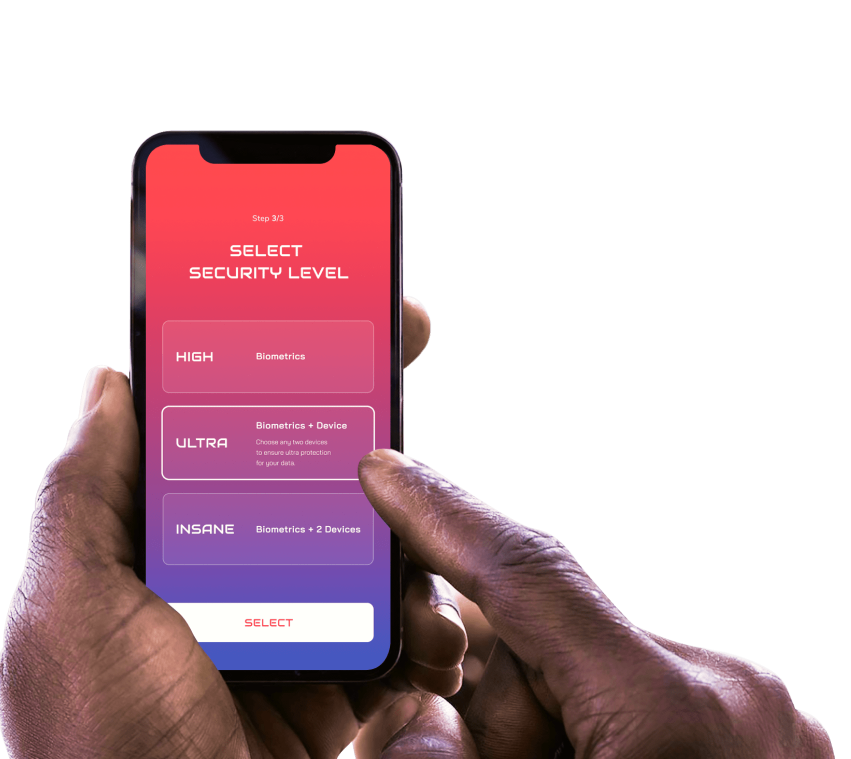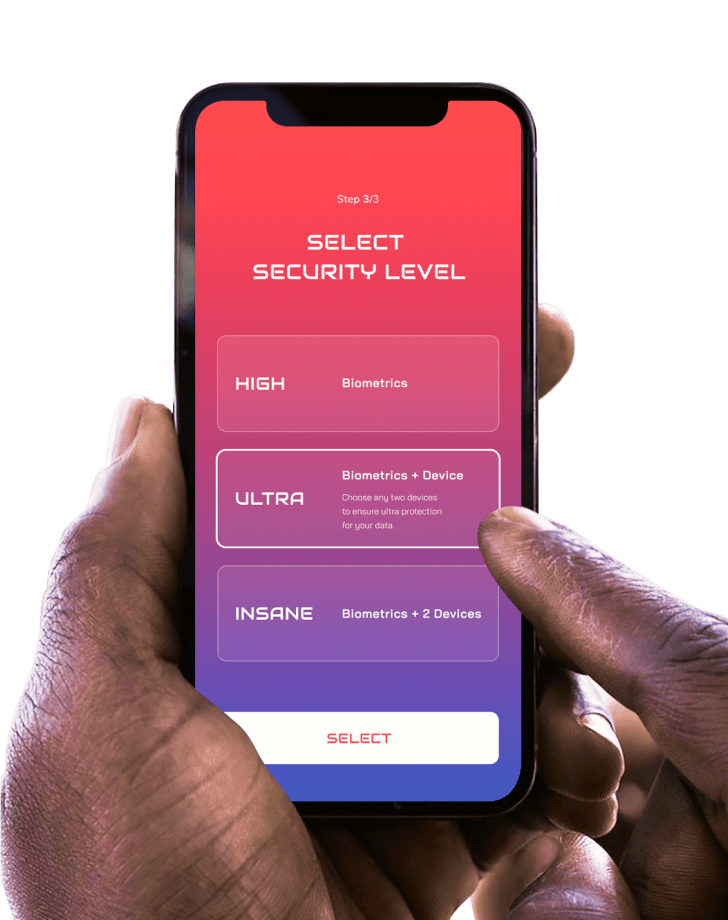 USE CASES.

Access to workspace.

MFA is an authentication process of claimed user's identity confirmation that requires two or more security factors in addition to a password. As another factor can be used something you know (password, PIN, answer to a secret question), something you have (device, hardware token, smartphone), or something you are (biometric data like geometric face map, fingerprint, iris scan).

01

02

USE CASES.

Access to services.

Manage the access to internal and external U2F-compatible services with neural-biometrics.

02

02
It is not just
an MFA tool.
It is the whole ecosystem as it provides users with access to everything that is protected with SVORT after a single registration. Use your face to unlock the PC or get access to the workstation, enters the office and specific areas, log in to websites and services, and do whatever else in the most secure of all possible manners.
Learn how SVORT can be used in your industry.
Try SVORT.
Feel the difference.
SVORT modules can be combined to meet any security and analytics needs. Let us know about your case, and we will tell how SVORT can be good for you.