FOR YOUR PRIVACY.
Authenticator.
Secure login to your emails, social networks, bank account and more with your biometrics. Only you are the key to your private data.
Try our Beta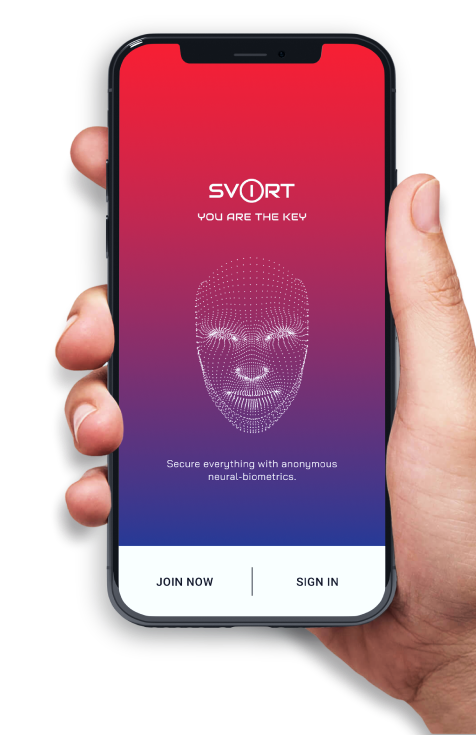 WHY SVORT?

Secure.

We created solution that fullfils security needs of both regular users and security professionals.

01

04

WHY SVORT?

Anonymous.

Your face is saved safe. There is no face database that can be stolen or sold. We do not store face images or other private data.

02

04

WHY SVORT?

Fast.

Access every U2F-compatible service in just few seconds. No need to look for YubiKey or wait for SMS, e-mail to sign in.

03

04

WHY SVORT?

No special device.

You are the key to all services. No longer be bound to devices with security Apps or special hardware. Any device with camera is enough.

04

04
1=2
One device.
Two security factors.
Your face and any device together form high security of the data.
2=2
Two devices.
Two security factors.
Choose any two devices to ensure ultra protection for your data.
2=3
Two devices.
Three security factors.
Your face and any two devices increase security to highest level possible.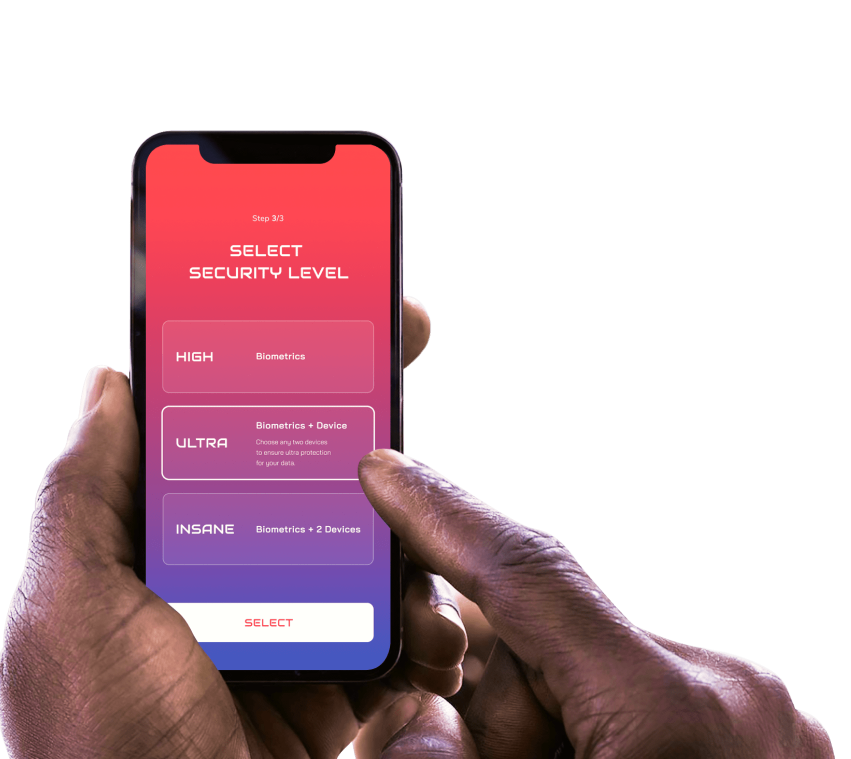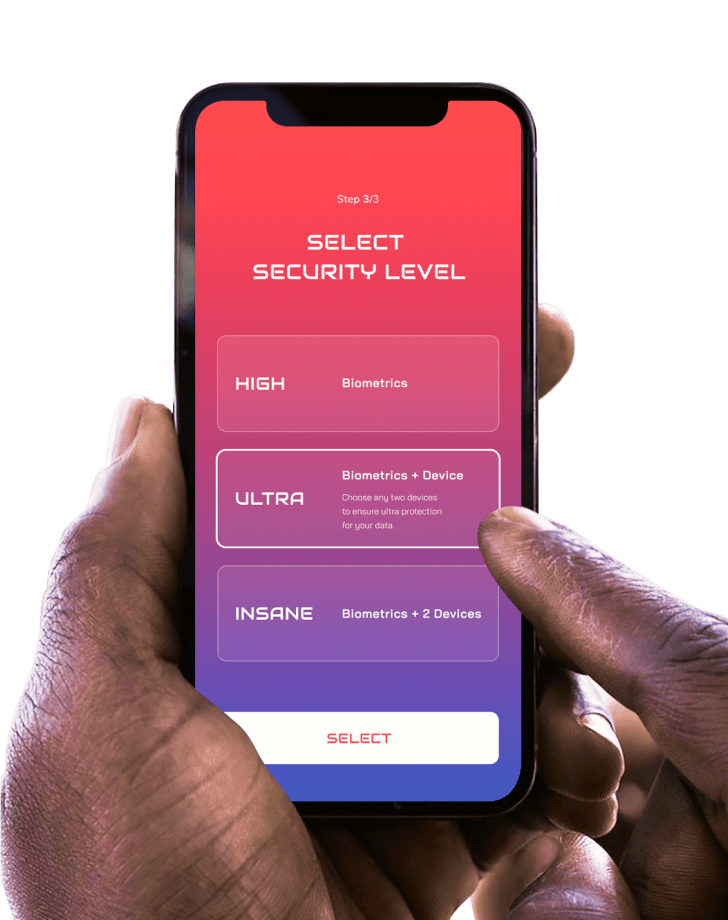 GET STARTED.

What is MFA?

MFA is an authentication process of claimed user's identity confirmation that requires two or more security factors in addition to a password. As another factor can be used something you know (password, PIN, answer to a secret question), something you have (device, hardware token, smartphone), or something you are (biometric data like geometric face map, fingerprint, iris scan).

01

02

GET STARTED.

Why should I use MFA?

Using MFA reduces fraud risk. Even if your password is stolen or smartphone is lost, the chances fraudsters get access to your accounts are highly unlikely as there are still another factors to bypass. Passwords on their own are not that infallible as users suppose they are, but strengthening it with the 2nd or more factors is the vital barrier that protects your accounts reliably.

02

02
Try SVORT.
Feel the difference.
SVORT Authenticator puts your anonymity and security first. Lose Nothing, Secure Everything. You Are The Key.