We believe that biometrics will eliminate password, be truly anonymous and used universally to access any service. Today, biometrics is too insecure as the database with your face could be stolen and then sold in the dark net. We tried to find genuine solution, but did not succeed. That is why we have created it ourselves. Neural-biometrics is completely different approach, where no photo or video with you is used or sent.
Everything we do is based on privacy by design and security by design.
You Are The Key.
Lose Nothing, Secure Everything.
Our stellar team.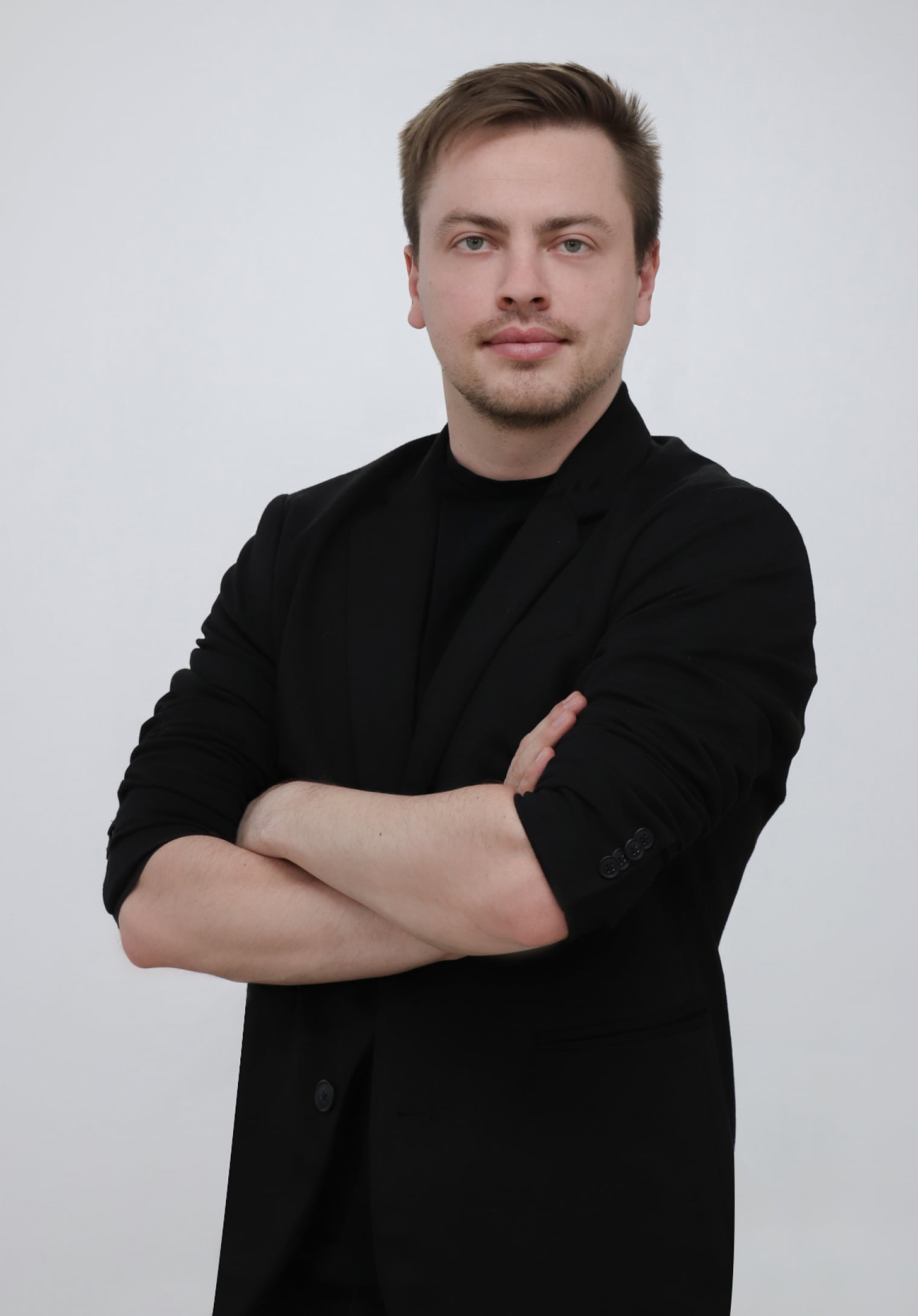 Eugene Mintsevich
Founder, Chief Executive Officer (CEO)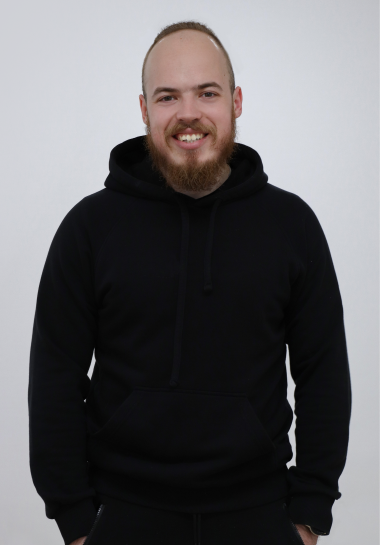 Valery Vashkinel
Founder, Chief Technology Officer (CTO)
Geray Yusifov
Founder, Business Development (BizDev)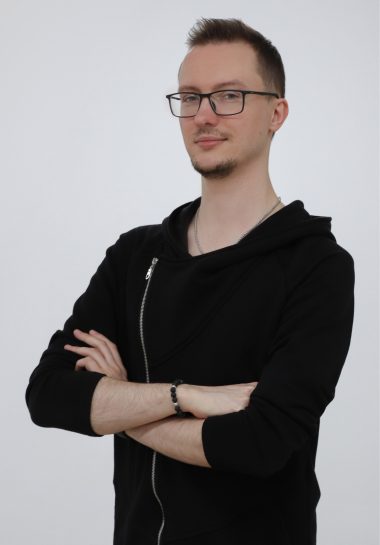 Vasili Pavlov
Chief Product Officer (CPO)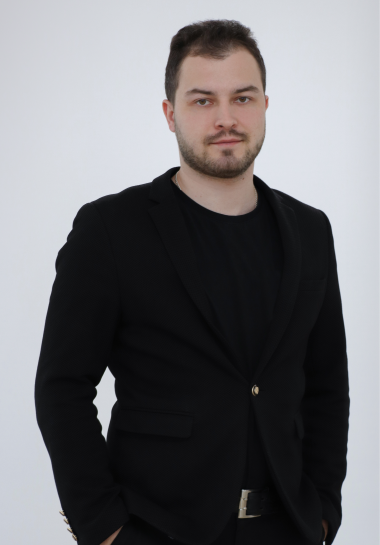 Siarhei Siryska
Operating Manager of R&D Office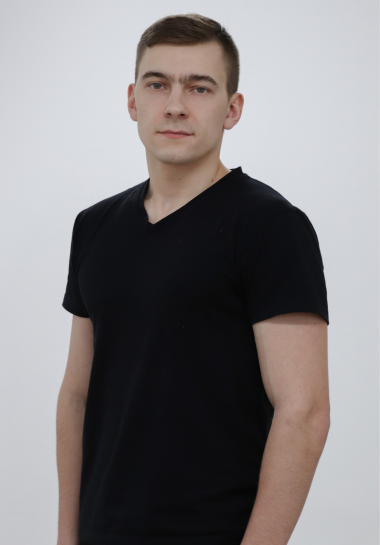 Viktor Shulgat
Lead Neural-biometrics Developer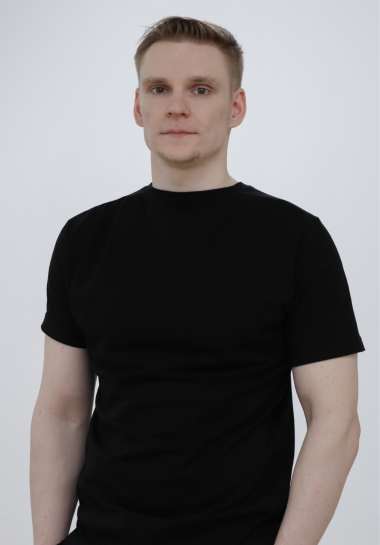 Dmitry Buhanov
Lead Application Developer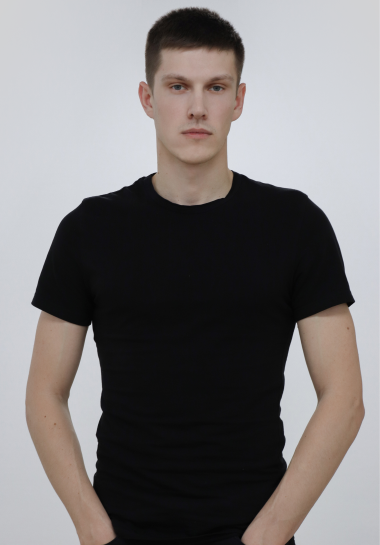 Aliaksandr Asianenka
Lead DevSecOps Engineer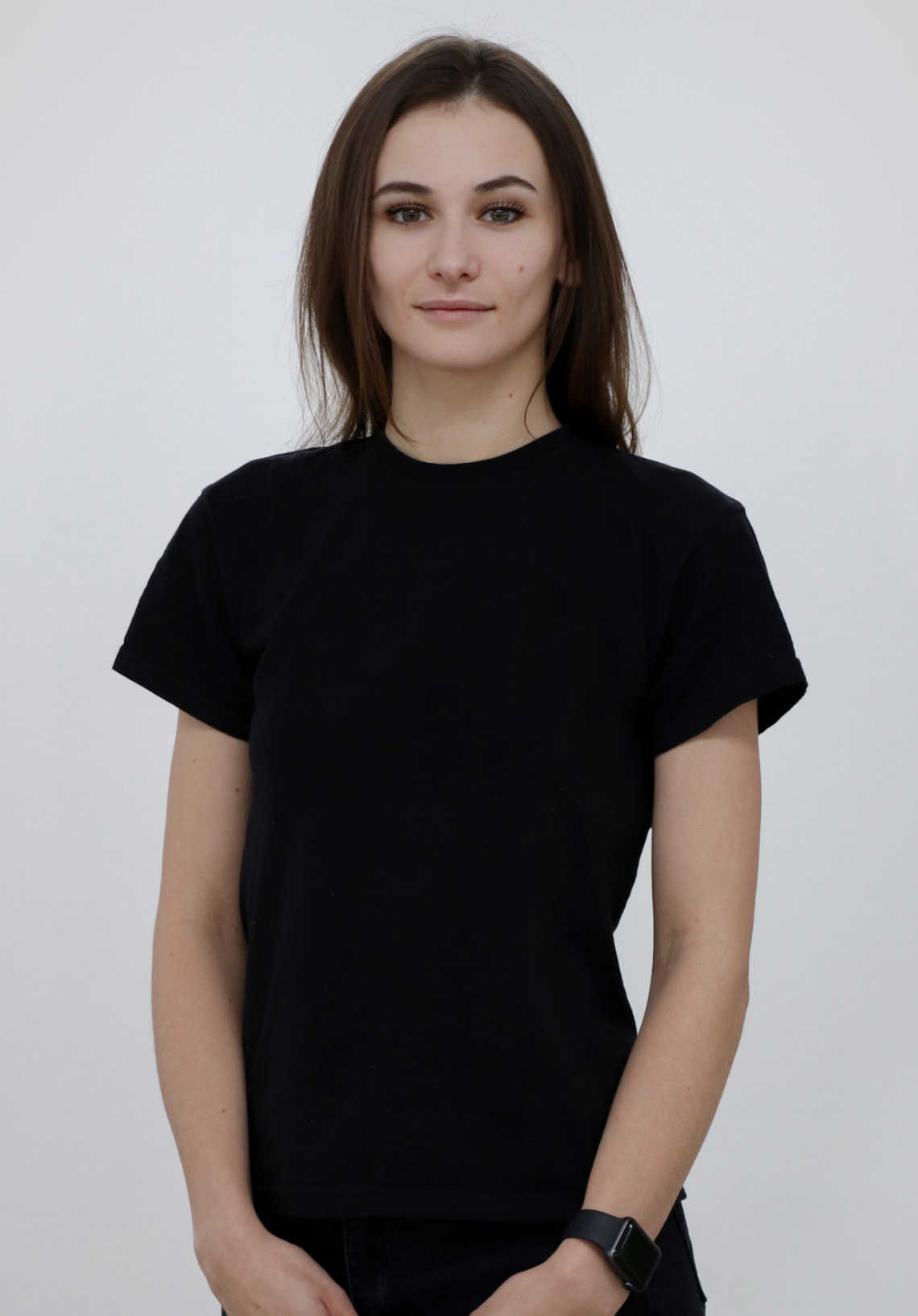 Kristina Margulec
Head of Communications
Try SVORT.
Feel the difference.
SVORT modules can be combined to meet any security and analytics needs. Let us know about your case, and we will tell how SVORT can be good for you.