SVORT SDK is a modular access management system for face recognition and identification that ensures infallible liveness detection and unprecedented level of accuracy and speed.
Try our Demo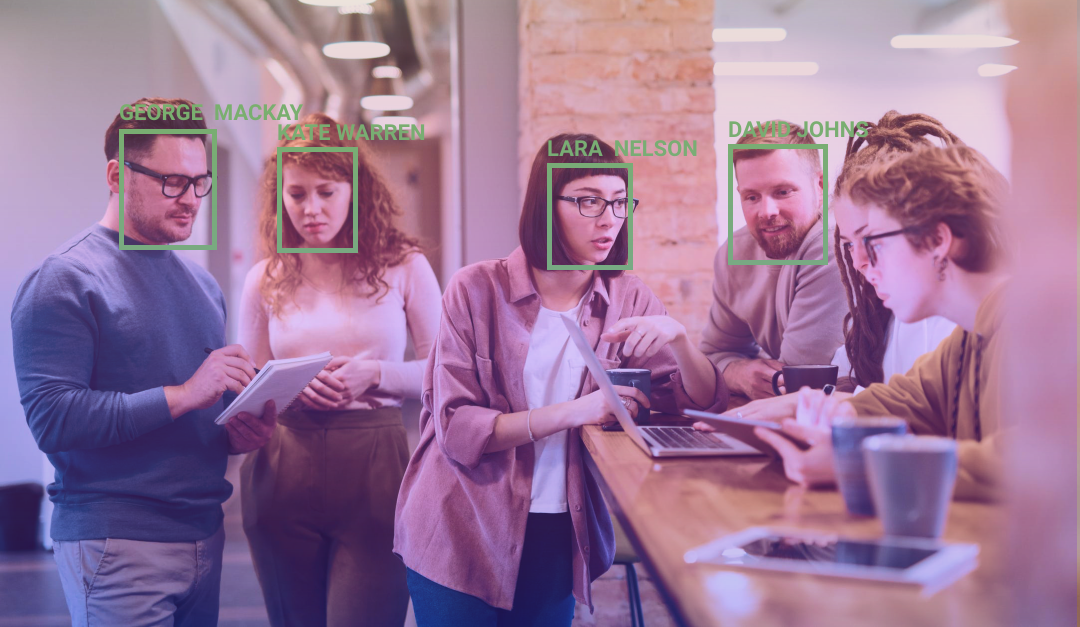 Breakthrough modular system.
SVORT SDK allows to build particular systems of granting access where all modules are connected by the necessary logic, determine the number & type of modules and the way they interact, and seamlessly integrate them into existing customer solutions.
MODULES.

Cryptographic module.

Creates and verifies an electronic digital signature using the set of algorithms and message formats. This module performs a distributed or semi-distributed cryptographic authentication model, as well as a different number of end devices and keys involved depending on the requirements.

01

03

MODULES.

Biometric module.

It is a set of 3 interconnected functional blocks responsible for liveness detection, conversion of biometric data in biometric parameters, and conversion of biometric parameters in a cryptographic key. This key is extracted from the user's face image and will be used for authentication.

02

03

MODULES.

Control module.

Controls and logs the access management activities including access policices and groups, monitors incoming requests relying on auxiliary data about the device.

03

03
Learn more about advanced technologies used in SVORT SDK.
Try SVORT.
Feel the difference.
SVORT modules can be combined to meet any security and analytics needs. Let us know about your case, and we will tell how SVORT can be good for you.