We just RSVP'd for Newchip Demo Week.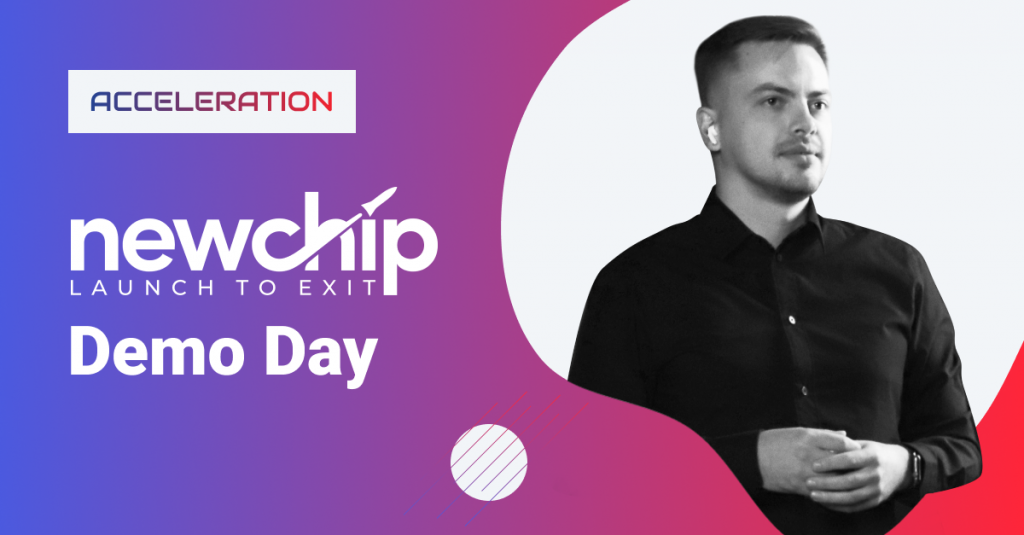 Exciting news! We just RSVP'd for Newchip Demo Week.
Similar to how a typical demo day runs, we'll be sharing our pitch with viewers gathering feedback, and learning from leaders in the startup sphere – all remotely! This entirely digital event will be taking place from January 25th-29th and we have secured a Software, Analytics, SaaS slot on January 28, 2021 to talk about SVORT.
As we get closer to the event, we would like to keep you updated on our journey and hope to have you tune in to watch live! If you live in a different time zone, the event will play twice each day, starting at 10 am CST and then 10 am GMT+8 (Singapore Time)!
Click the event link below for your free tickets:
https://www.linkedin.com/events/newchiponlinedemoweek-january206749447782144253952/
With 15+ panels, 140+ company presentations, and 15+ industry verticals represented, January 2021 Demo Week has something for everyone.